Freshness makes the difference! We serve only handmade bread delivered daily as well as our vegetables, cheeses and many other ingredients. The food is prepared on the spot and to the highest standard.
Our menu combines simplicity with unique and distinctive tastes. We merge flavors from Mediterranean, Italian and Asian fusion traditions, which give our menu diversity and an edge.
We offer more then 15 different types of sandwiches, accompanied by a choice of homemade signature dressings, salads, and a selection of delicious soups (all MSG and preservatives free). We regularly update and increase the selection we have on our menu.
We take pride in serving Danesi espresso coffee in our stores. This world renowned brand is famous for achieving a perfect balance between taste, aroma and body.
Our passion for coffees matched only by our commitment to provide you with the finest quality product and service.
We serve our customers all coffees by hand using traditional Italian methods. An experience not to be missed. Feel free to ask us for alternatives to dairy milk.
Your order can be delivered or picked up from our stores. Baskets and catering for groups is available via the site or by phone.
We accept all major credit cards.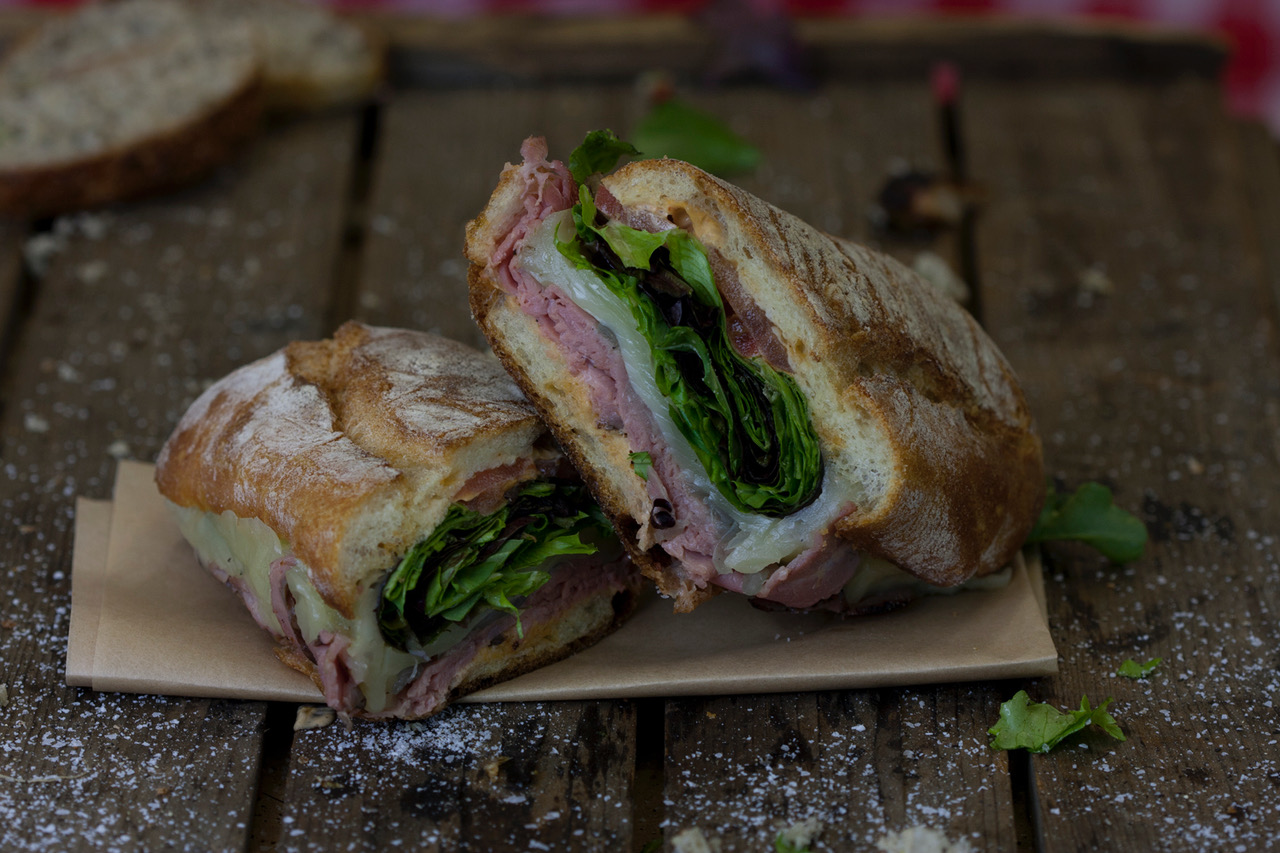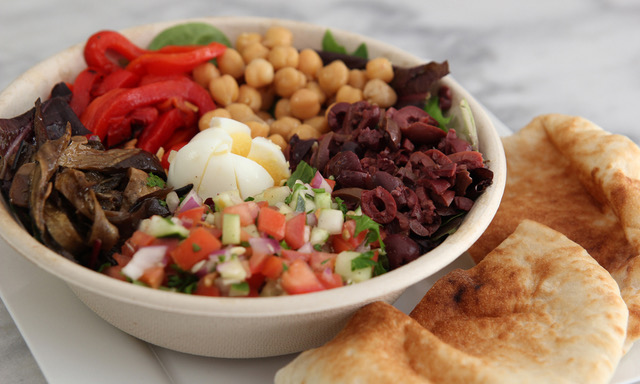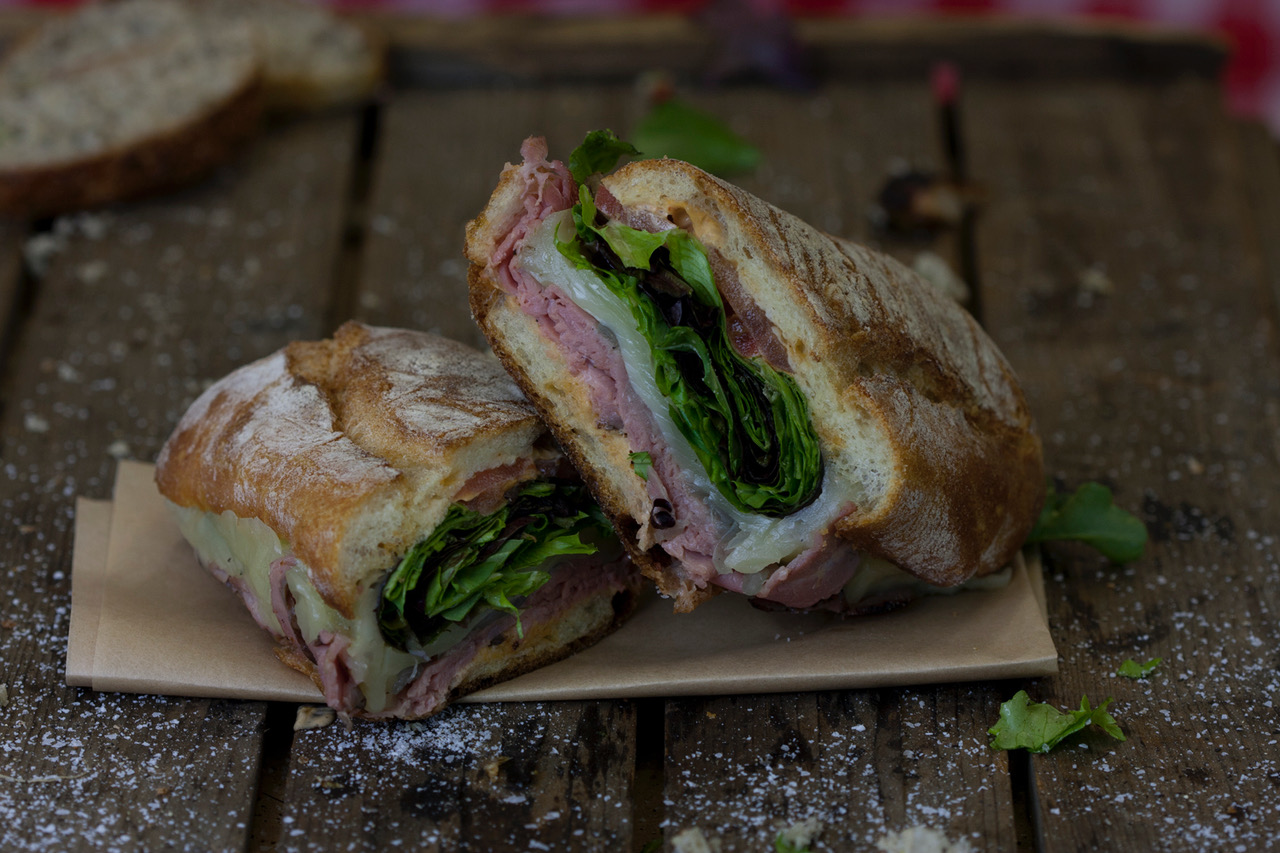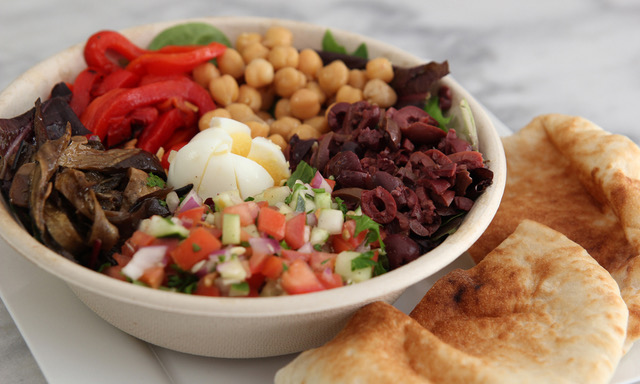 A franchise opportunity represents an exceptional offering in the quick-service restaurant industry.
We are growing carefully and responsibly, but very quickly. That's why we take great care in selecting our franchisees. Our focus is driven by the exceptional quality of our menu, complying with today's healthy lifestyles and the efficiency of the business model we have created.
Operators, who want to make a difference and those who want to put down new roots and introduce The Picnic Basket to places we've never been before, are welcome to get in touch with us via the form below. Please include a brief description of your background and reasons for your interest in The Picnic Basket.